To install your ANA License key we are assuming you have already installed ANA
After installing ANA - please do the following
1. Log in to your account using the log in button on the top left of the website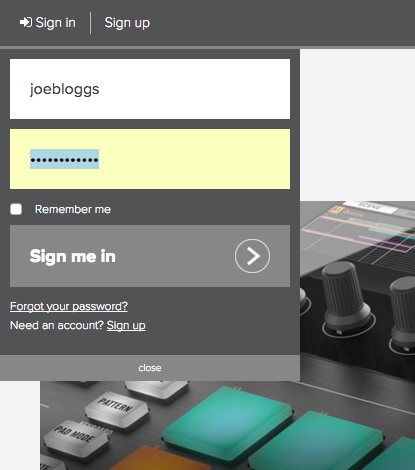 2. Select "Your Account" from the menu at the top of the screen

Select "View All Downloads" from your account area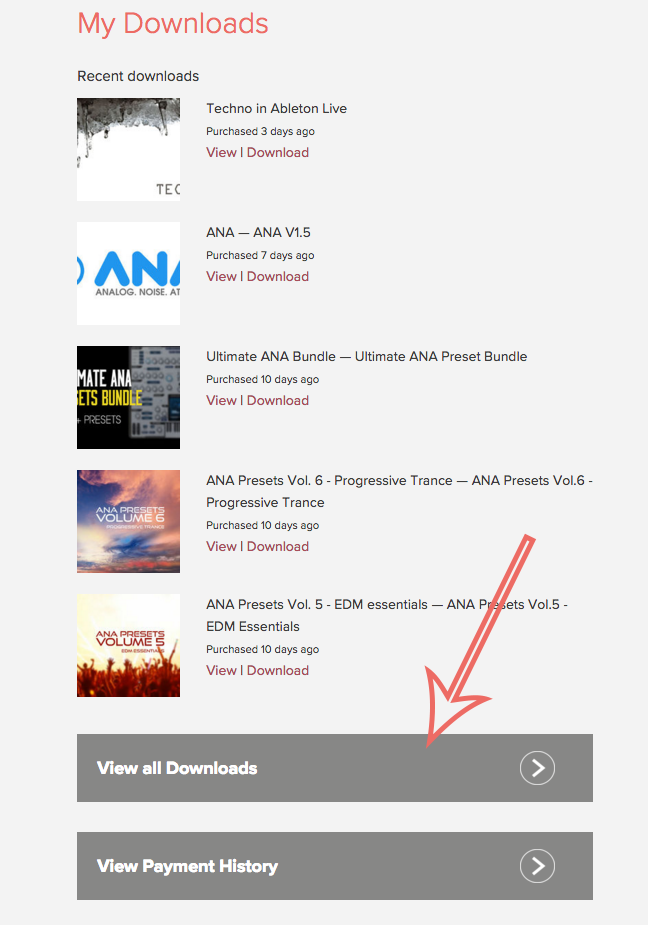 3. Select the "Plugins" section to access ANA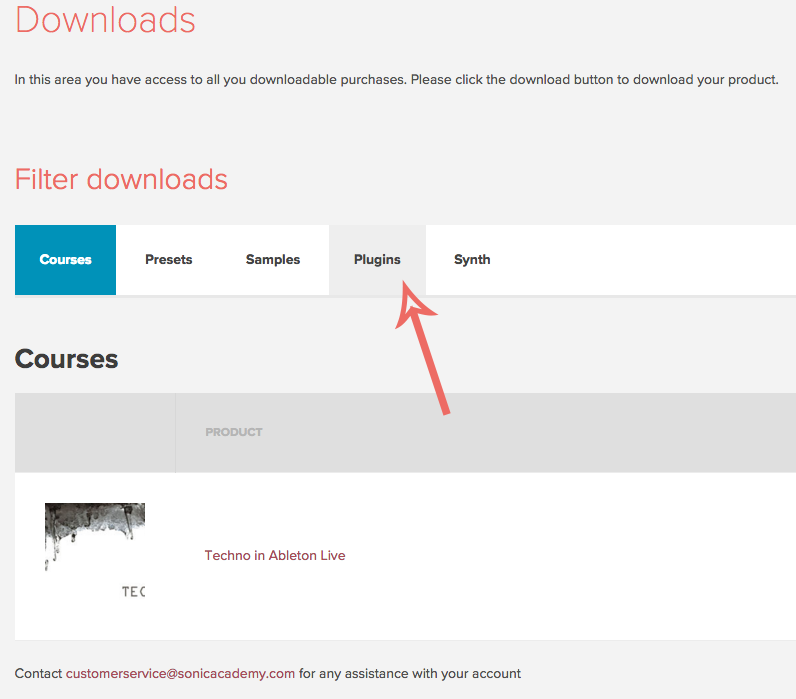 4. You will notice there is a download option for the ANA installer - as well as a ANA license key. Please download both of these.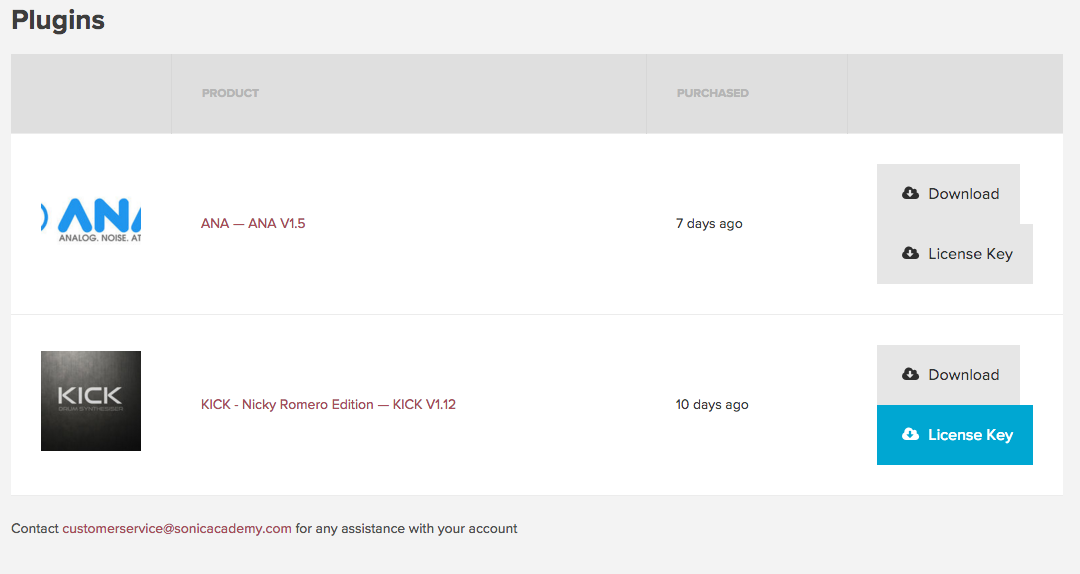 5. Extract the installer zip file to reveal the ANA Installation Folder (if you haven't already)

6. In your ANA installer folder there is a 'ANA license Installer' for both MAC and PC - please double click to run it

7. Select "Yes" when requested

8. Select your A.N.A.license key from your downloads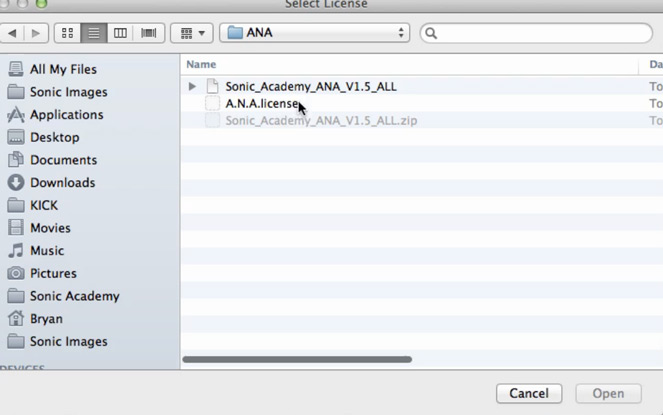 9. You will get a success message if all went OK

If you are still experiencing issues with installing your license key you can manually install it to see if that works.
If you continue to have problems please submit a ticket to our customer service.