To sign up for an account on Sonic, simply do the following
1. Select Join Now from the menu top left

2. Enter the email address you wish to be used for this account

3. Choose your subscription type, either Quarterly or Yearly.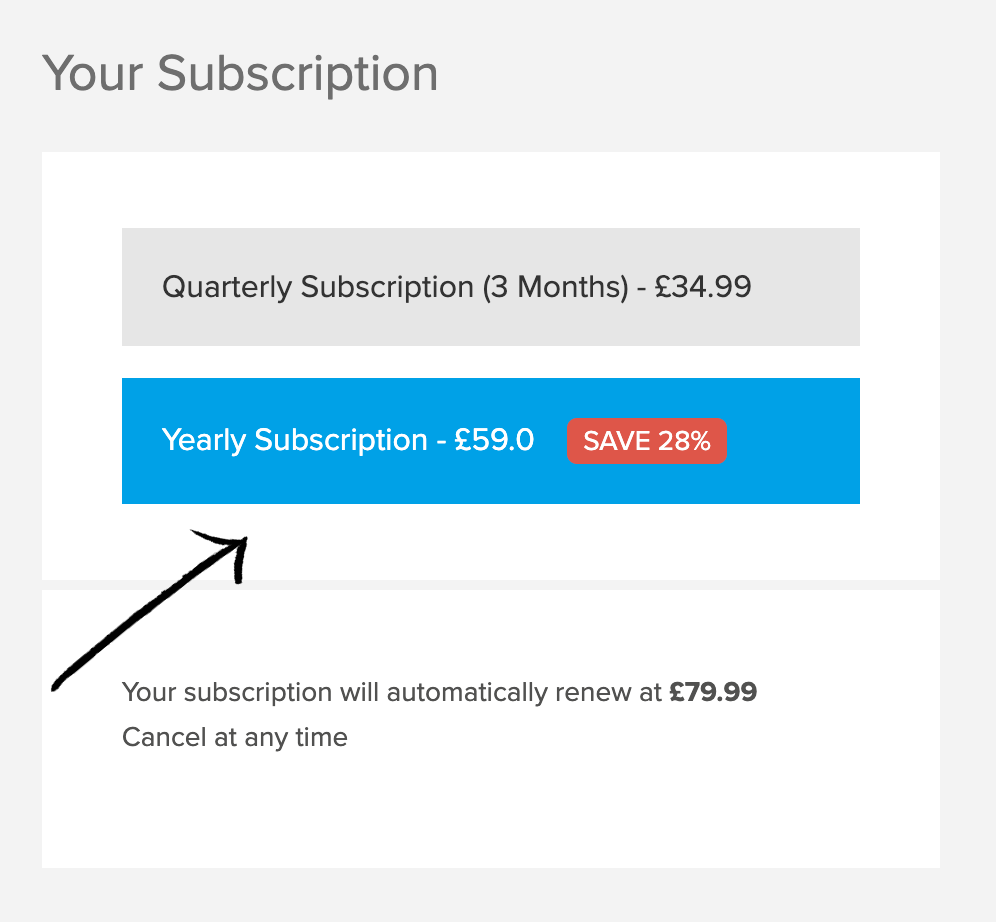 4. Sign up to the newsletter to receive a FREE sample pack

5. Click to proceed to the payment page.

6. Choose either Card or Paypal details.

7. Select payment method, confirm country and complete purchase.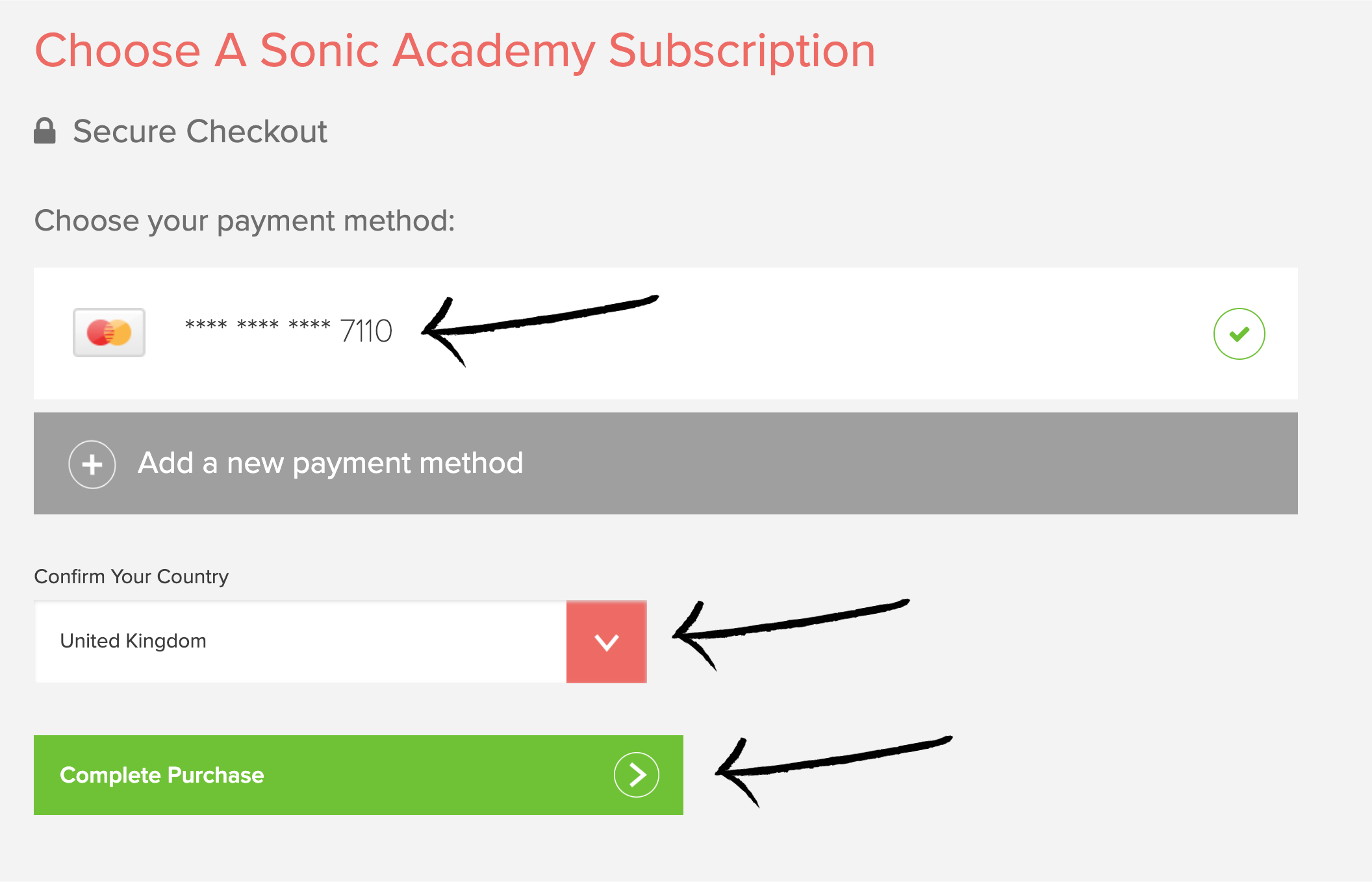 8. Open the account confirmation email sent to your registered email, and click the confirm account button.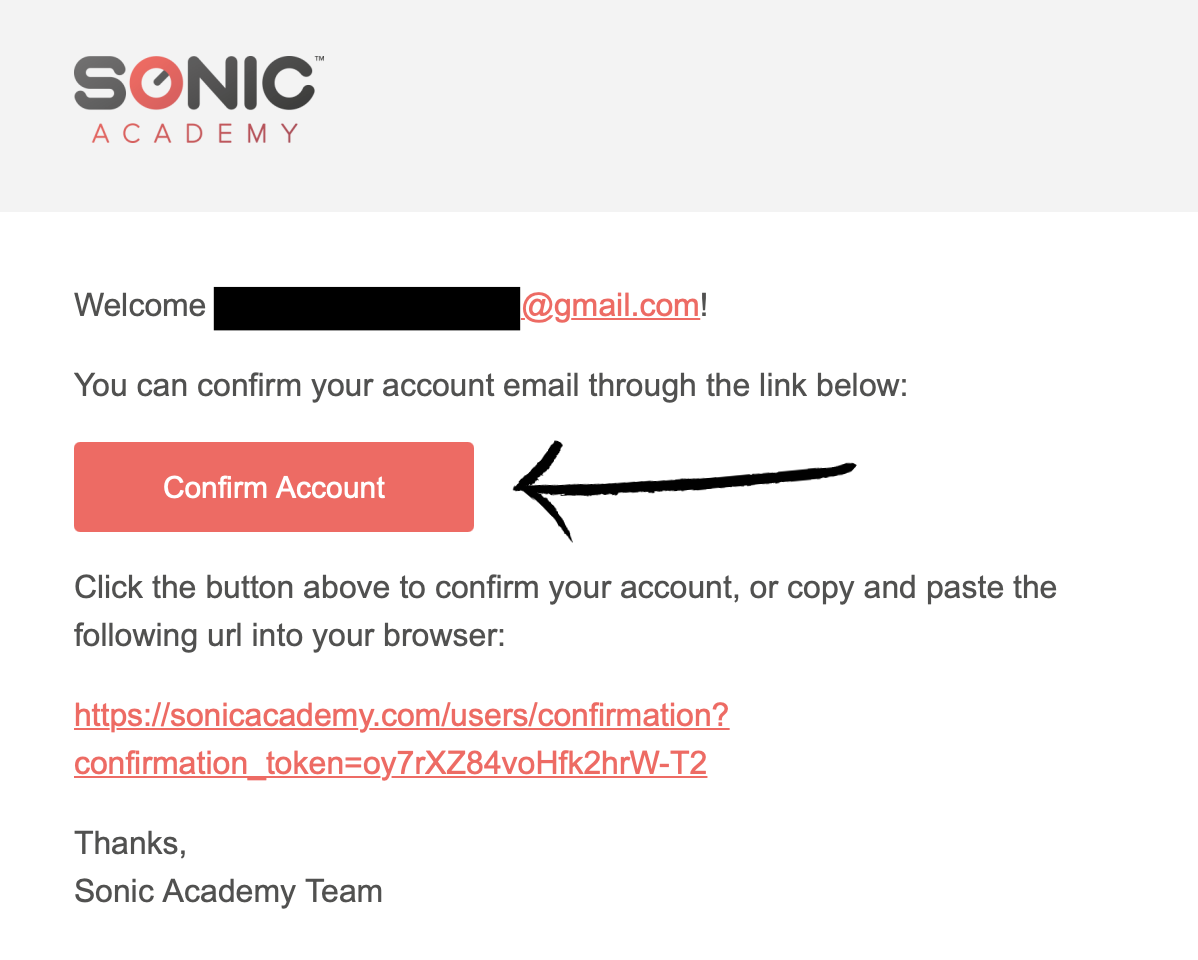 9. Choose a unique Username and Password, and activate your account.